– Solo exhibition, WAM museum, Turku, FINLAND, 2 February – 12 May 2024.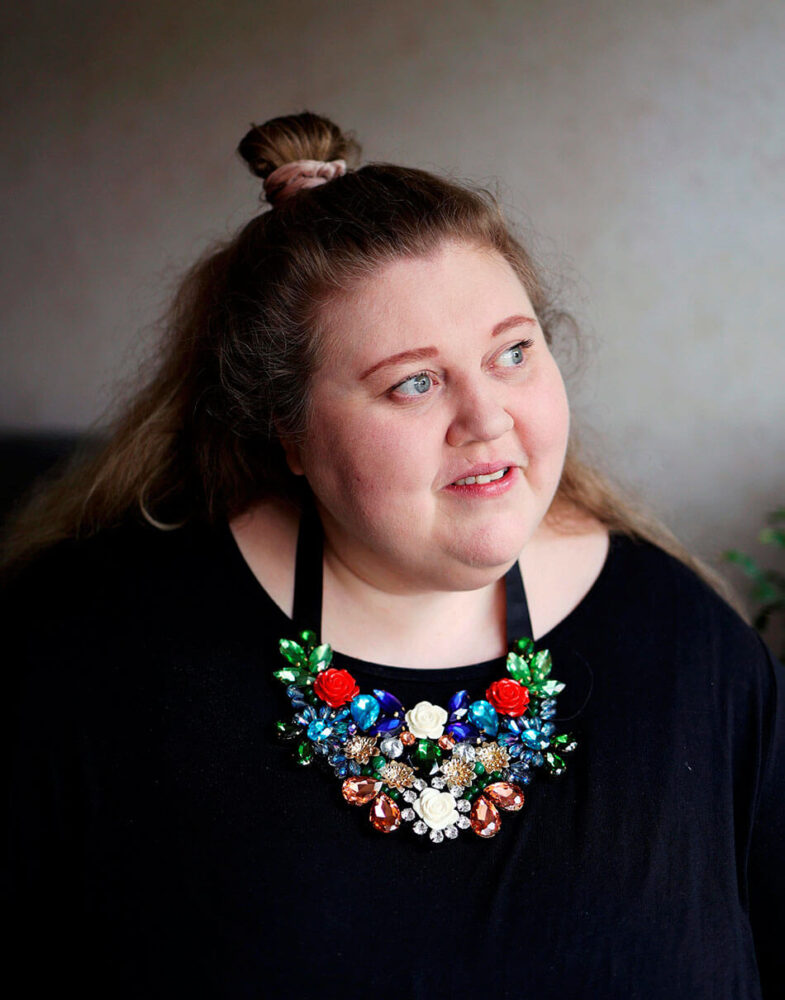 Iiu
I am a Finnish artist.
I like poems, music, flea markets, mornings, rain and spring.
Close to my heart are animals and flowers.
My favorite flower is peony and I like to dress black.
Everyday life is my muse.