Iiu Susiraja is represented by Ramiken gallery in New York.
For inquiries please contact the gallery.
mike@ramiken.biz
Contact: iiu@iiususiraja.com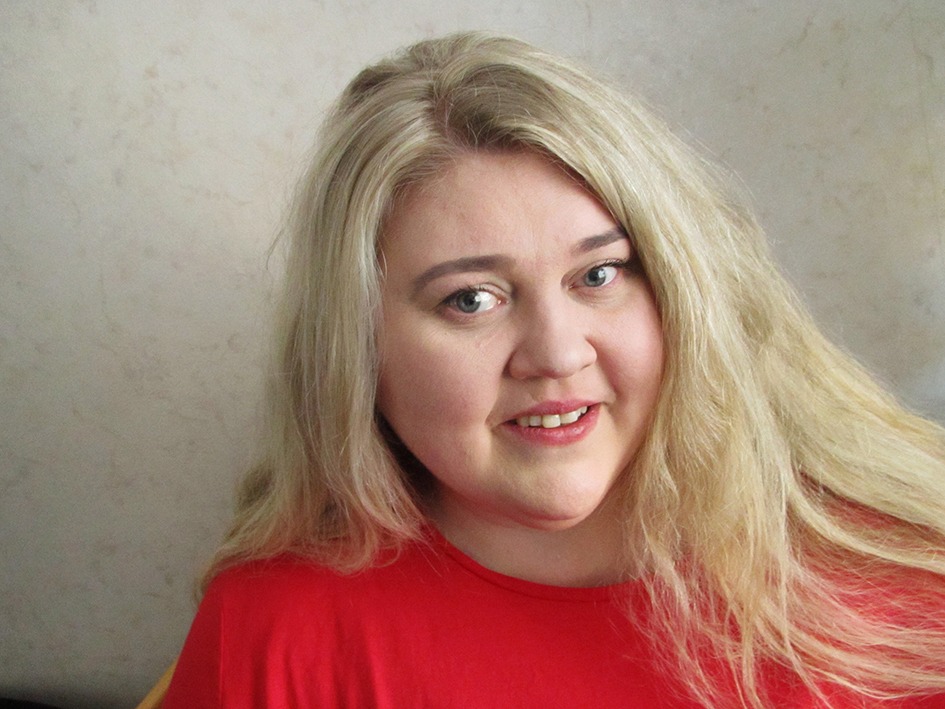 Iiu
I am a Finnish artist.
I like poems, music, flea markets, mornings, rain and spring.
Close to my heart are animals and flowers.
My favorite flower is peony and I like to dress black.
Everyday life is my muse.