– Solo exhibition, RAMIKEN gallery, New York.
March 4 – April 4, 2020.
The gallery is open by appointment only.
For more information, please email mike@ramiken.biz
http://www.ramikencrucible.com
– Solo exhibition, SKMU museum, Norway. February 13 – June 7, 2020.
– Group exhibition, Anchorage Museum, Alaska. November 6 – April, 2021.
– Group exhibition, Riga Photography Biennale 2020.
– Photography Festival 2020, Kunstforum, Germany.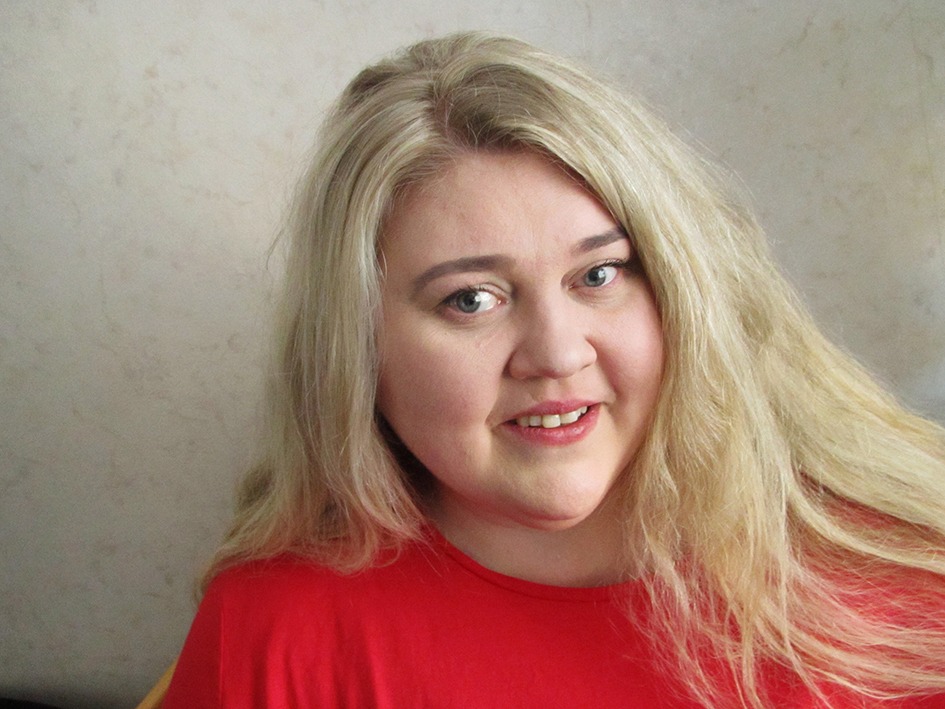 Iiu
I am a Finnish artist.
I like poems, music, flea markets, mornings, rain and spring.
Close to my heart are animals and flowers.
My favorite flower is peony and I like to dress black.
Everyday life is my muse.